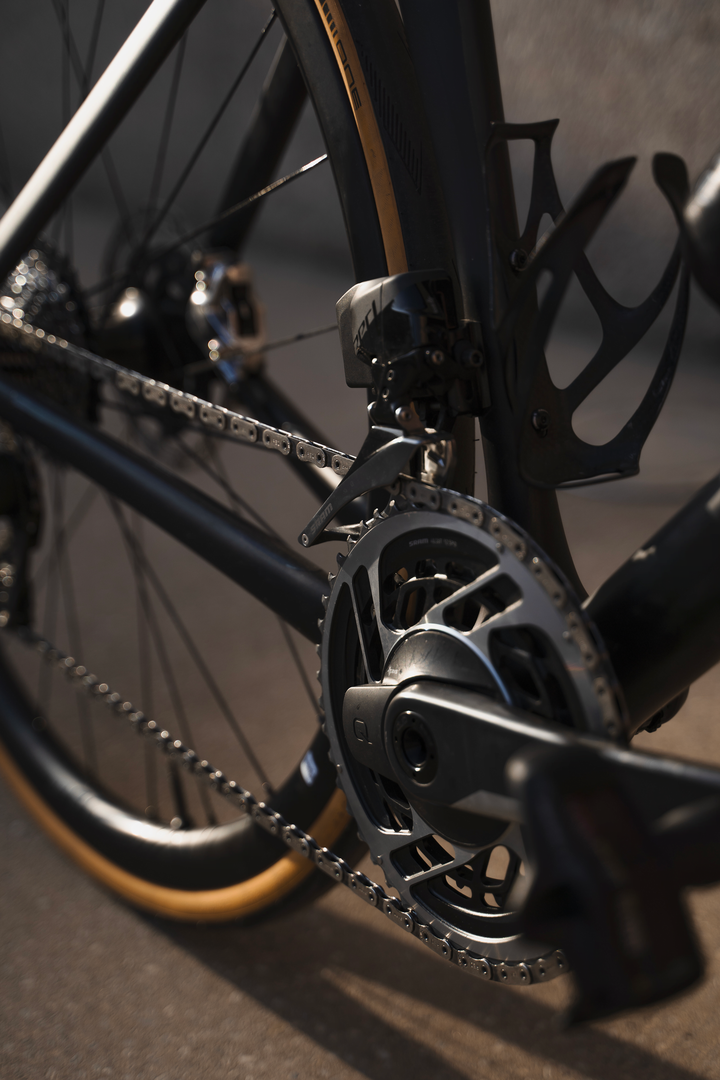 We get the best out of your future dream bike
Our Certified Pre-Owned program was developed with feedback from our customers.
Watch our videos
How it works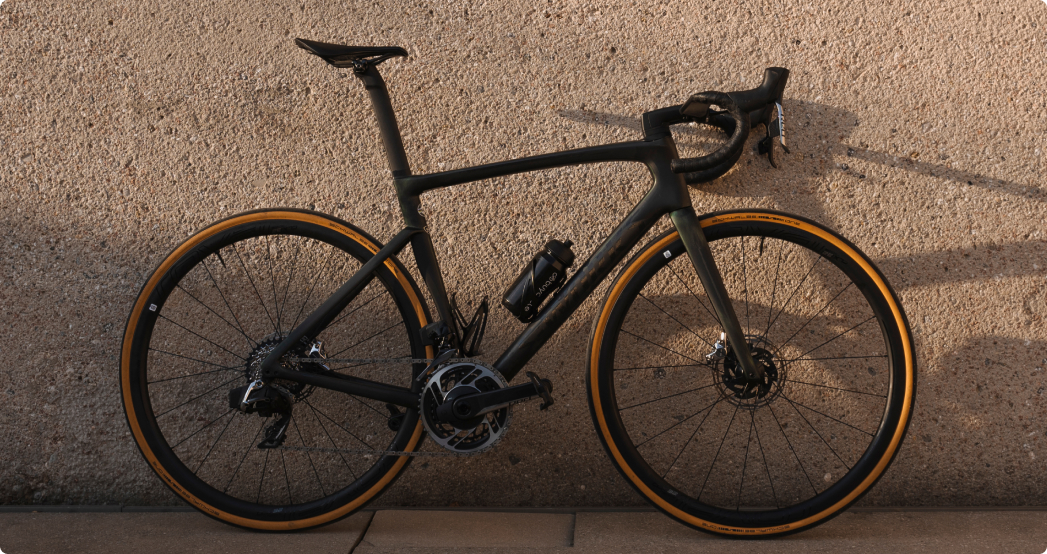 full inspection.
Each certified-pre-owned bike has been handpicked by us and has undergone our 50 point comprehensive inspection and service. Our goal is to give you the confidence that your bike will arrive ready to ride!
Frame integrity checked
Non-destructive testing for material damage
Suspension and controls inspected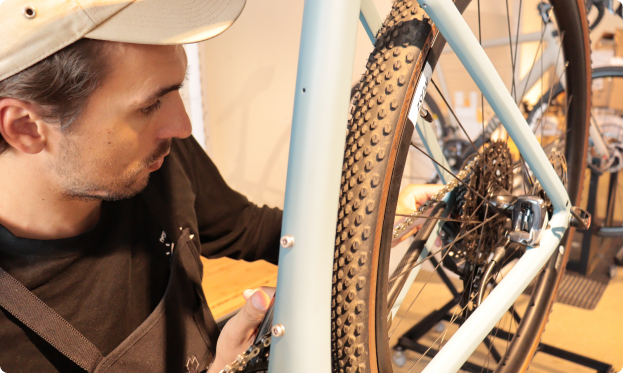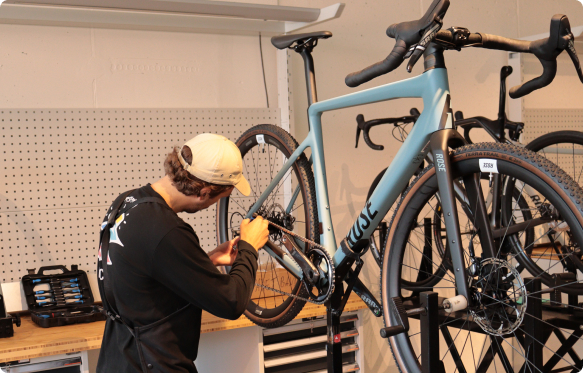 professional service.
We subject every CPO bike to the absolute premium service. All components that do not meet our standards have been replaced or serviced.
Drivetrain pulled and cleaned
Worn parts replaced
Wheels trued
super easy returns.
We want you to love your pre-owned bike. That's why we give you a 14 day return policy with no nagging questions. Just send your bike back and we will find another one for you!
14 days return policy
Big Choice
Easy return process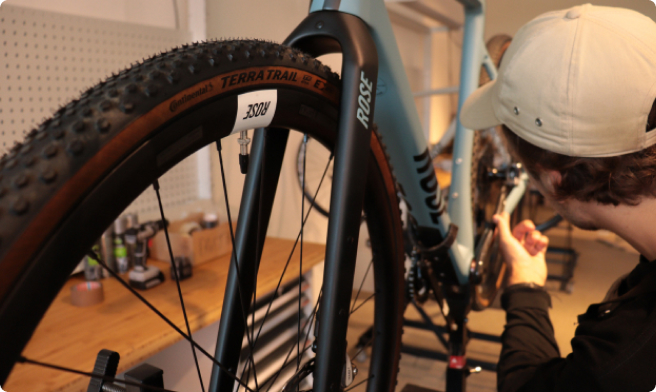 More refurbished bikes
More
If you have more questions about our refurbished bikes contact us at [email protected] We look forward to hearing from you!
Are there any additional costs?
There are no additional costs for all bikes in our refurbishment category. You only pay for the shipping and the sellers pays for all the service fees.
What does buycycle pay attention to during the check?
We inspect the integrity of the frame and fork, to make sure the bike doesn't have any structural damage that might affect the riding safety . After that, we perform a comprehensive inspection and replace worn-out parts.
What distinguishes refurbished bikes?
Each of our refurbished bicycles is handpicked by our team and then professionally overhauled by our mechanics. We inspect the condition of the entire frame and replace any worn-out parts, following a checklist with over 50 inspection points. We provide a 2-year warranty on every refurbished buycycle bike, allowing you to ride worry-free!
Understanding Your Liability as a Seller on buycycle
Selling your bike on buycycle is straightforward and secure. It's important to understand your responsibilities and liabilities, particularly in instances where a buyer may raise concerns about the condition of the bike they've purchased from you.
Resolving Discrepancies
When a buyer purchases a bike on Buycycle, they expect it to match the information and photos provided in your listing. In cases where a buyer believes the received bike significantly deviates from the described condition, they have the right to lodge a claim.
However, you as the seller are not left alone in this process. At buycycle, we step in and act as an intermediary in these situations. We carefully review the claim, consider all the provided documentation and the original listing, and make a fair judgement.
When A Claim Is Valid
We only consider reversing a purchase if the bike's actual condition significantly differs from the condition described in your listing. For example, if you've listed a bike as 'like new' and it arrives with substantial wear and tear, a buyer's claim may be valid. On the other hand, minor cosmetic differences or natural wear that doesn't affect the bike's functionality will not be grounds for a return.
Therefore, it's crucial to provide an accurate and detailed description of your bike's condition when listing it on Buycycle. This includes clear and comprehensive photos that can help buyers get a realistic understanding of what they are purchasing.
Remember, at Buycycle, we're here to help ensure the selling process is smooth and transparent for both sellers and buyers. If you have any questions or need further clarification on your responsibilities as a seller, please reach out to us at [email protected].
Is the price negotiable?
We understand that pricing plays a crucial role in your purchasing decision. To ensure that our platform is flexible and accommodating, we've implemented a counter offer feature that allows potential buyers and sellers to negotiate the price.
Here's how it works:
Negotiating Prices
If the price of a bike is negotiable, you, as a buyer, can make an offer. This is done by clicking the 'Make Offer' button, which is located below the stated price on the bike's listing page. After you send your offer, the seller is notified and can decide how to respond.
Seller's Response
The seller has three options upon receiving your offer:
Accept the Offer: If the seller agrees with your proposed price, they can accept the offer, leading to an agreement on the sale price.




Dismiss the Offer: If the seller is not comfortable with your suggested price, they can dismiss the offer, and the price of the bike remains the same as originally stated.




Make a Counteroffer: If the seller doesn't agree with your price but is open to negotiation, they can propose a counteroffer. This is a different price that the seller is comfortable with.




Making a Purchase After a Successful Counter Offer
Should your counter offer be accepted, it's important to note that you agree, as per our terms and conditions, to go through with the purchase of the bike. By making a counter offer, you're making a commitment to buy the bike at your proposed price if the seller agrees.
Through this process, we strive to create an environment where buyers and sellers can communicate directly and agree on a fair price. Buycycle provides a platform that balances buyer's aspirations with seller's expectations, ensuring a satisfying transaction experience for both parties. Happy buying, and happy cycling!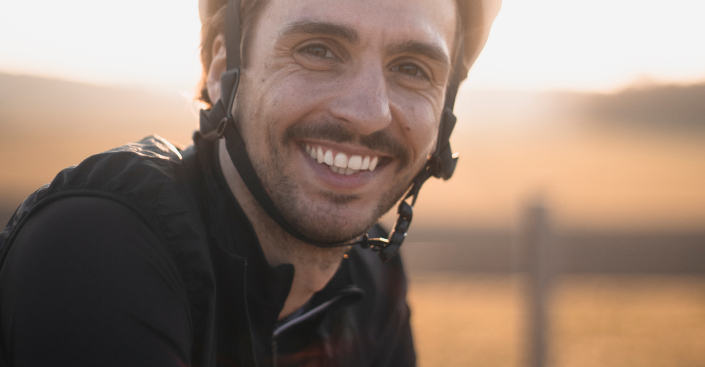 Any questions? Talk to us
Our team is always ready to answer all your questions or to help you find the right bike [email protected]