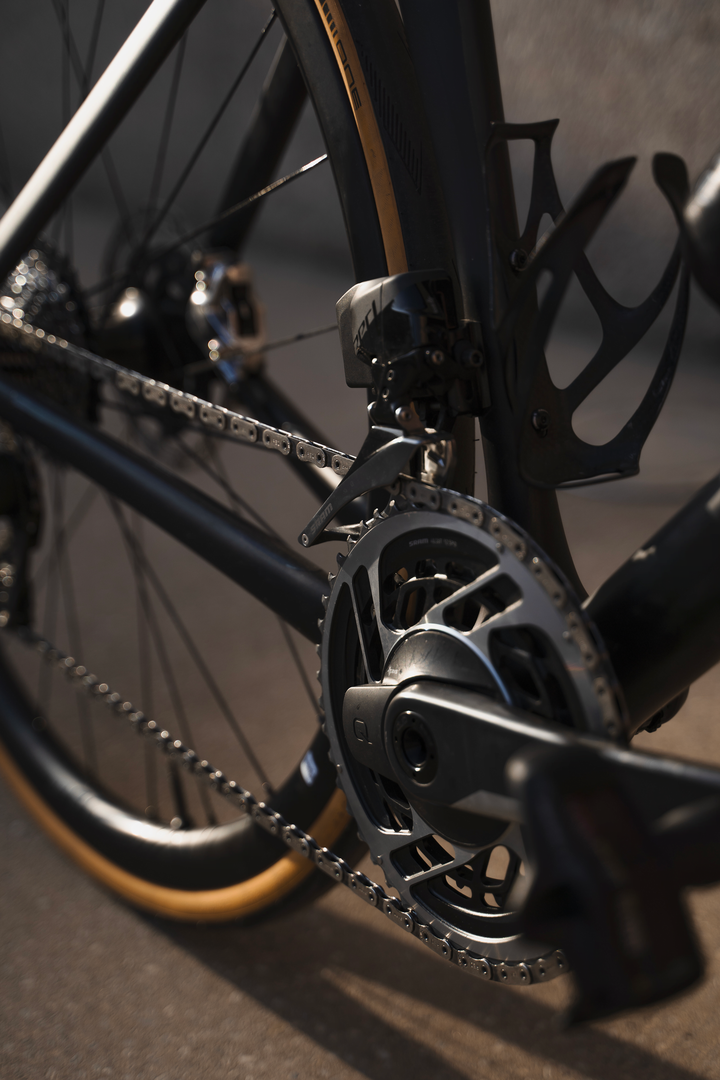 How we get the best out of your future dream bike
Our Certified Pre-Owned program was developed with feedback from our customers.
Watch our videos
How it works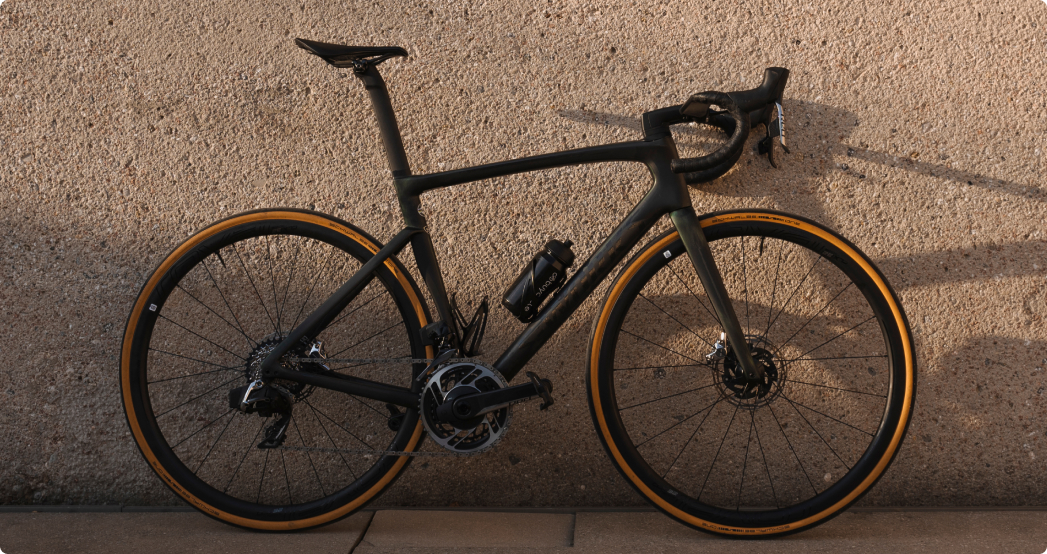 full inspection.
Each certified-pre-owned bike has been handpicked by us and has undergone our 50 point comprehensive inspection and service. Our goal is to give you the confidence that your bike will arrive ready to ride!
Frame integrity checked
Non-destructive testing for material damage
Suspension and controls inspected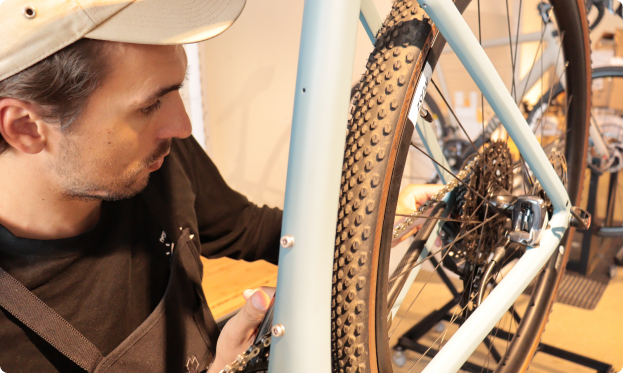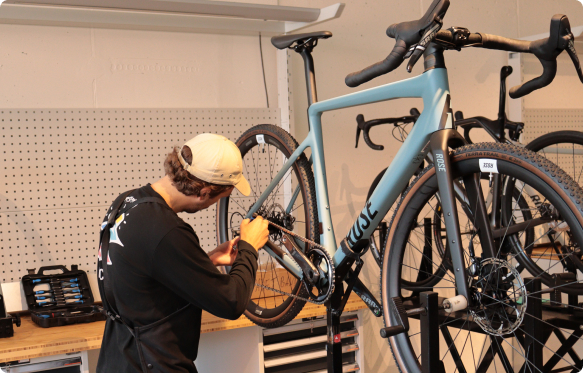 professional service.
We subject every CPO bike to the absolute premium service. All components that do not meet our standards have been replaced or serviced.
Drivetrain pulled and cleaned
Worn parts replaced
Wheels trued
super easy returns.
We want you to love your pre-owned bike. That's why we give you a 14 day return policy with no nagging questions. Just send your bike back and we will find another one for you!
14 days return policy
Big Choice
Easy return process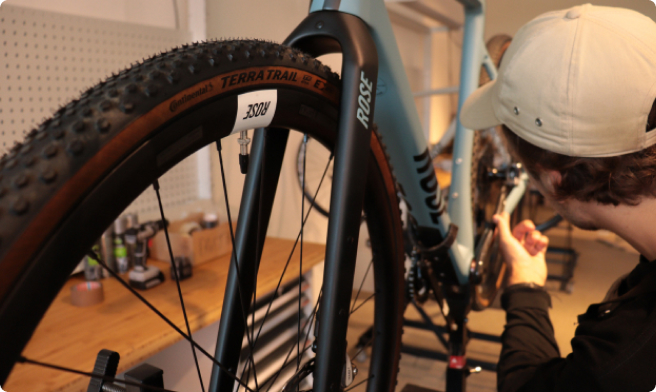 More refurbished bikes
More
If you have more questions about our refurbished bikes contact us at: [email protected] We look forward hearing from you.
Every of our refurbished bikes is handpicked by our team and then professionally refurbished by our mechanics. We check the whole bikes frame integrity and change all worn parts, following a checklist of over 50 inspection points. Every buycycle refurbished bikes comes with a 2 year warranty so you can enjoy riding worry-free!
We check for frame integrity with an ultrasonic machine, which can detect carbon cracks and de-lamination. After we check all components for their wear and exchange them. Ride away worry free
We don't take any commission fees on our refurbished bikes. You just pay for shipping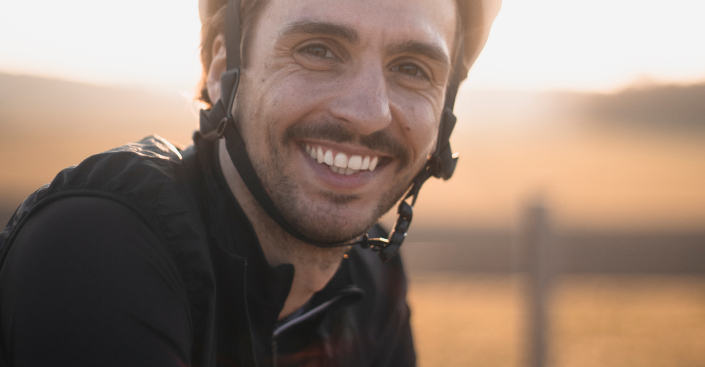 Any questions? Talk to us
Our team is always ready to answer all your questions or to help you find the right bike [email protected]