Pre-Owned Certified Bikes
Our Certified Pre-Owned program was developed with feedback from our customers. Every point of our rigorous inspection and service is designed to ensure you can buy your next bike with the same confidence you would have with a new bike. We take a close look at age, condition and quality. If a bike is up to par, our professional tuning and service guarantees that it will arrive at your door in pristine condition.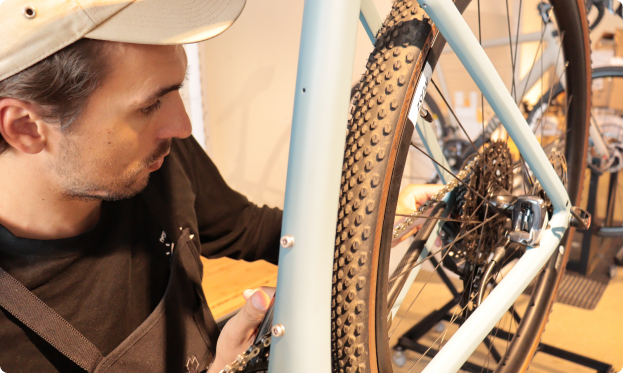 full inspection.
Each certified-pre-owned bike has been handpicked by us and has undergone our 100 point comprehensive inspection and service. Our goal is to give you the confidence that your bike will arrive ready to ride!
Every component inspected
Frame integrity checked
Suspension and controls inspected
professional service.
We subject every CPO bike to the absolute premium service. All components that do not meet our standards have been replaced or serviced.
Drivetrain pulled and cleaned
Worn parts replaced
Wheels trued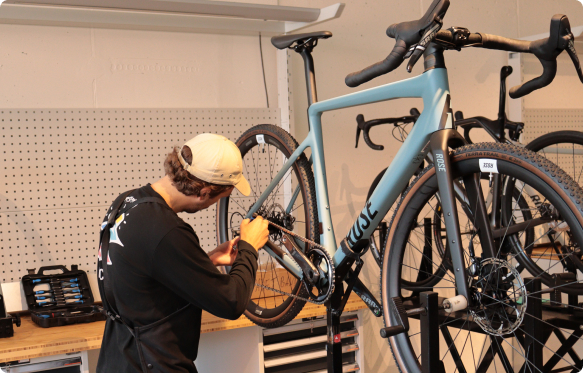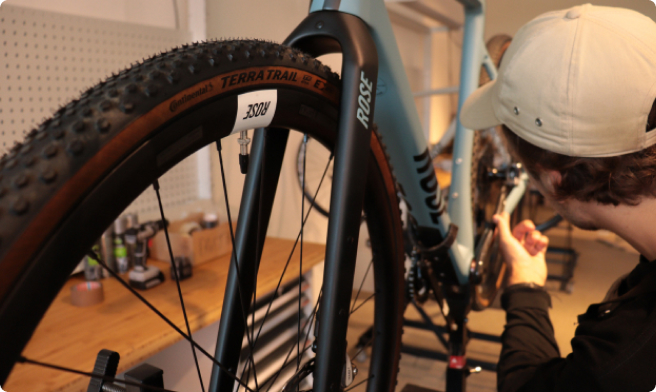 super easy returns.
We want you to love your pre-owned bike. That's why we give you a 14 day return policy with no nagging questions. Just send your bike back and we will find another one for you!
talk to us.
Our team is always ready to answer all your questions or to find the right bike for you. Contact us at +49 89 628 24621 or write us an email at:support@buycycle.de