Topics
Use the personal seller service
Use the Buycycle drop-off station and sell your used road bike, gravel bike or MTB completely relaxed and free of charge!
How does it work?

1.

Join the list

Please add your name to the list and fill in all the information. We will get back to you with submission details.

You can find the list here:

2.

Come to the station with your bike

Pack your bike and bring it to our drop-off station at Atelierstraße 12, 81671 Munich. Of course, you'll also get a coffee :)

3.

Price recommendation or purchase offer

Your bike will be checked, and we will give you a price recommendation. Of course, you determine the final sales price. If you wish, we can also make you a direct purchase offer.

4.

Professional photos

If the bike is not sold directly to Buycycle, professional photos are taken and posted on the marketplace. There, over 2 million potential buyers from all over Europe are addressed.

5.

Optional storage

Your bike will be stored free of charge. Alternatively, you can take the bike and its packaging home.

6.

Sell

Once your bike is sold, we take care of the transaction with the buyer. We also ensure a secure payment flow.
Who can participate?

Cycling enthusiasts who want to sell a road-, gravel-, triathlon-, cyclocross, or mountain bike can participate.

Are you interested in our sales service? Add your name to the list here. We will contact you with detailed information and optional deadlines.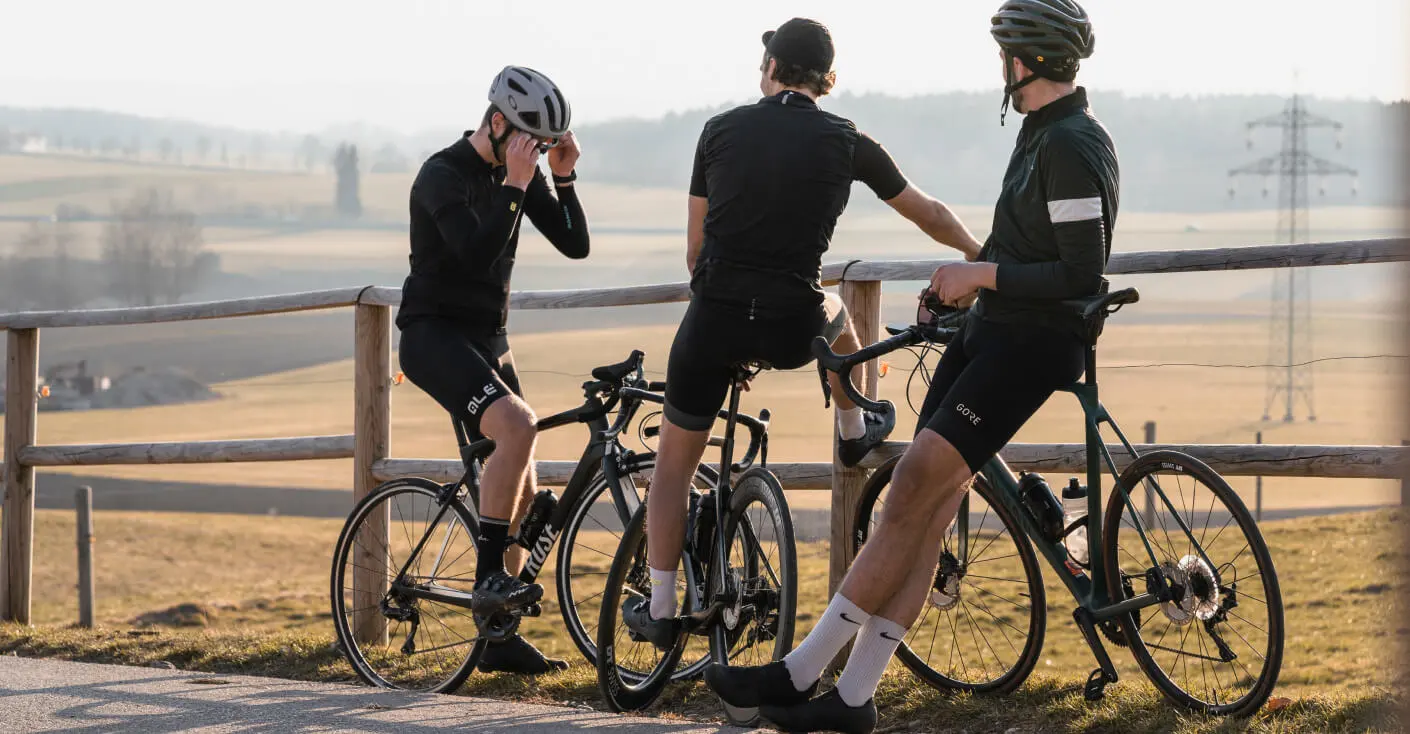 Become part of the buycycle community
Keep up to date with exciting tips, useful how-tos and news!